Drug Database
and Medical Device
Database Leader
The #1 provider of integrated drug and medical device databases that help healthcare professionals make precise decisions.
LEARN ABOUT MEDKNOWLEDGE
As knowledge becomes more powerful, the impossible becomes achievable.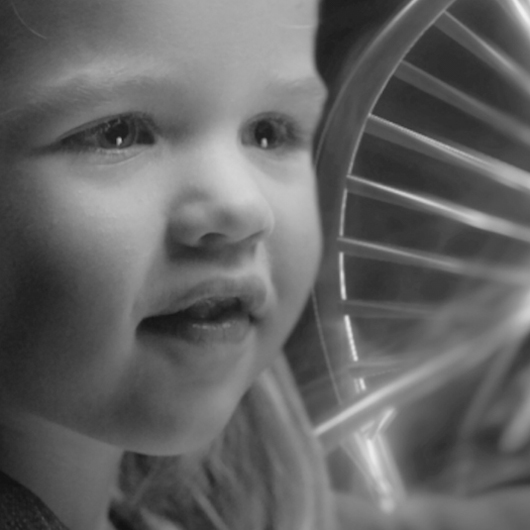 A world where medication errors are a part of the distant past.
We share a vision of a healthier world that is propelled by a deep understanding of the possibilities that drug and medical device databases bring, and a collaborative approach to meeting the needs of healthcare IT systems and medical decision makers.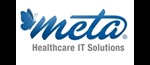 Sal Barcia
President
Meta Healthcare Solutions

Simon Aubrey
EHR Development Supervisor
NextGen