Drug Databases
That Empower
Critical Decisions
Creating and delivering Canada's most trusted drug databases. Partnering with our customers to help improve safety, efficiency and outcomes.
VISIT FDB U.S. TO LEARN MORE
FDB Drug and Medical Device Database Solutions for Canada
The links below will take you to the FDB U.S. website where you can learn more.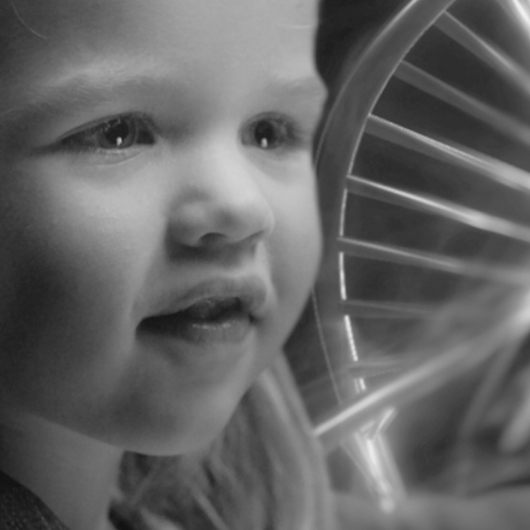 A world where medication errors are a part of the distant past.
We share a vision of a healthier world that is propelled by a deep understanding of the possibilities that drug and medical device databases bring, and a collaborative approach to meeting the needs of healthcare IT systems and medical decision makers.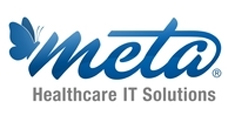 Sal Barcia
President
Meta Healthcare Solutions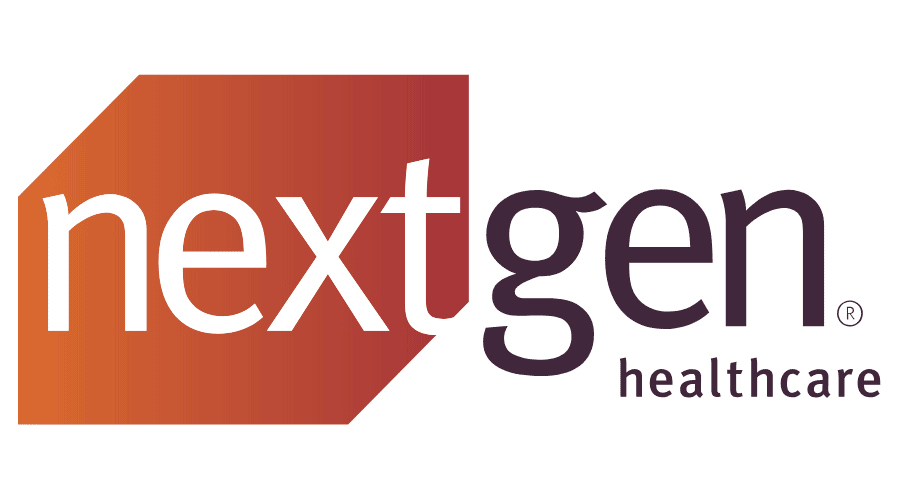 Simon Aubrey
EHR Development Supervisor
NextGen